Verduurzamen? Dit zijn je (financiële) opties
Duurzaamheid is tegenwoordig een van de belangrijkste thema's. Steeds meer mensen willen investeren de verduurzaming van hun woning, omdat ze hiermee niet alleen bijdragen aan een beter milieu, maar ook hun energierekening kunnen verlagen. Dat is waarschijnlijk ook precies de reden waarom je dit leest. Als Garantiemakelaars krijgen we ook steeds vaker de vraag naar welke opties je hebt als woningeigenaar, daarin adviseren wij je graag.
Dit zijn je verduurzaamopties
De meest voorkomende verduurzamingsopties voor je woning zijn: spouwmuur isolatie, schuin dak isolatie, zonnepanelen plaatsen, warmtepomp installatie, glasisolatie en vloerisolatie. Hier lees je uitgebreid over wat dit soort verduurzaming voor financieel plaatje oplevert. Want dat er kosten bij gebaat zijn is voor velen geen verassing. De vraag is echter wel, hoe kan je dit als woningeigenaar financieren?
Dit zijn je financiële opties
Er zijn diverse soorten manieren om financieel ruimte te maken voor verduurzaming. Zo heb je diverse subsidies die je kunt aanvragen, kan je geld lenen (bijvoorbeeld binnen je huidige hypotheek of door het afsluiten van een extra hypotheek, ook kan je spaargeld hiervoor inzetten. Je hypotheek verhogen of een extra hypotheek afsluiten is naast subsidies een van de meest gangbare manieren om extra financiële ruimte te maken voor verduurzamen. Je hebt ook de energiebespaarlening, met deze lening kun je van de overheid lenen om te verduurzamen via het Nationaal Warmtefonds.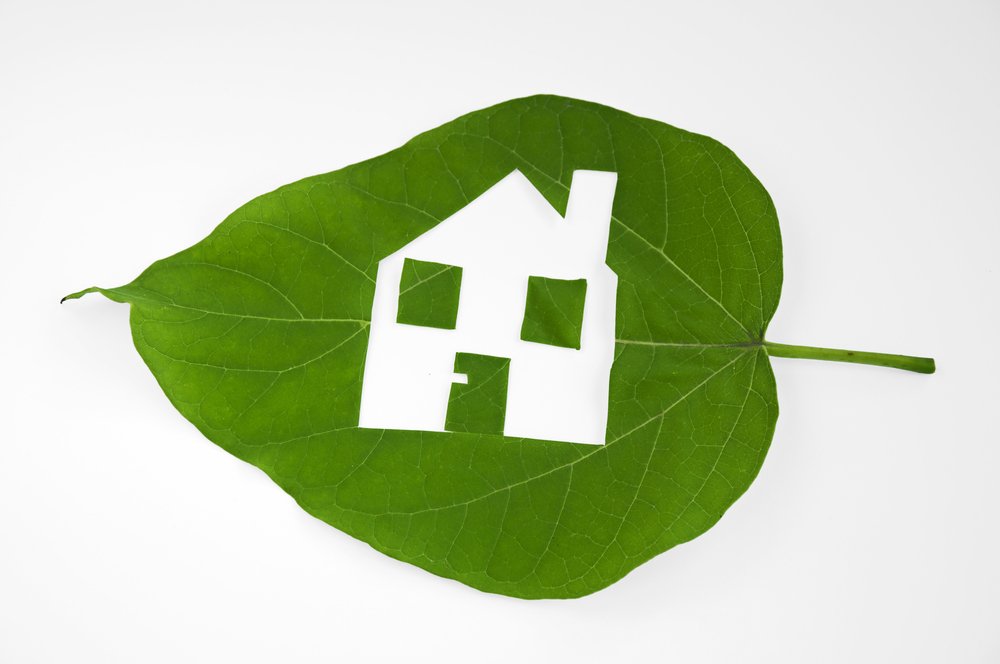 Ben je van plan

aan de slag te gaan met verduurzamen?
Dan kan een extra hypotheek of extra ruimte binnen je eigen hypotheek dus nodig zijn. Je hebt dan ook een taxatie van je huidige woning nodig.
Een Garantiemakelaar kijkt met je mee naar de huidige staat en waarde van de woning nu en na verduurzaming. We bieden hiervoor diverse taxatie(pakketten). Neem een kijkje hier voor de opties. Wil je liever even bellen, neem dan gerust contact op met ons. Graag maken wij een afspraak, informeren je over de mogelijkheden en zorgen voor een gedegen taxatie van uw woning.