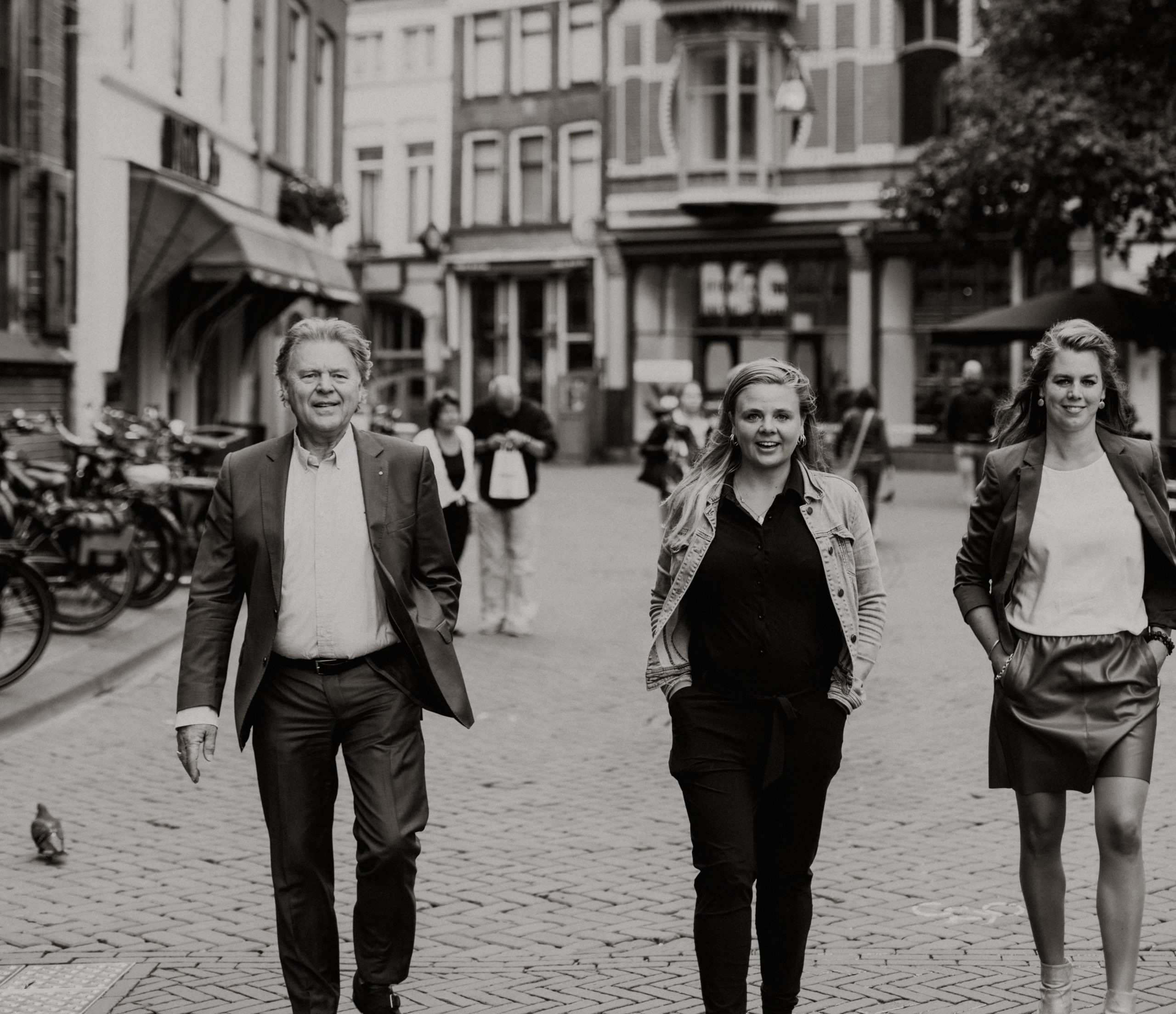 You have come to the right place at De Graaf Van Vilsteren Garantiemakelaars!
It's a challenge to find a good real estate agent. Where to begin? Of course you want an agent you can trust. One that thinks for you and acts proactively. But wouldn't it be nice if your real estate agents takes that extra step for you? That's what makes us just not any real estate office, it makes us a Garantiemakelaar.
Our mission is to unburden you with all your questions. Your interest comes first! From that point of view we accompany you with the buying, selling or renting of properties. We also take care of valuation reports for all purposes.
Do you want to have a chat about what we can do for you? We love to drink a cup of coffee with you!
woningen verkocht in de regio
vanaf juni 2022 tot juni 2023
dagen gemiddelde looptijd
vanaf juni 2022 tot juni 2023
gem. onderhandelingsresultaat
vanaf juni 2022 tot juni 2023
Our team

At De Graaf Van Vilsteren we are happy to help you.