Selling a house is a job that involves many aspects. By choosing a Garantiemakelaar, you are opting for an extra bit of security. De Graaf van Vilsteren Garantiemakelaars will guide you through the entire sales process. From presentation to handling.
Phase 1: Preparation & research
If you choose De Graaf van Vilsteren Garantiemakelaars, your wishes will first be mapped out, clear agreements will be made and the sales process will be explained step by step. This way you know what we will do for you. In addition to transparent information, you can count on personal guidance: you always have a contact person and can always ask questions. Your home will be listed in detail in this phase. The statement "good preparation is half the win" certainly applies to our working method. If necessary, we will carry out a land registry, soil investigation and technical inspection, among other things. This way, just like the buyer of your house, you will not be confronted with unpleasant surprises. In short: discussing expectations, making clear agreements and making an optimal inventory of the property.
Phase 2: Presentation & price
Before your property is presented to the market, your Garantiemakelaar will be happy to advise you on the best sales strategy. The strategy is determined on the basis of the fixed asking price of your house. A good and eye-catching presentation of your home cannot be lacking. You will be offered a professional presentation package as standard. This enables you to present your home optimally and attract the right buyers. We also present your property optimally on the internet; on our website, our social media channels and on the well-known housing portals such as Pararius.
Phase 3: Viewing & negotiating
A Garantiemakelaar focuses on attracting serious buyers and makes viewing arrangements with them. During a viewing, a first impression is quickly formed. To make a good impression, you will receive useful tips from your Garantiemakelaar to make your home as attractive as possible. The viewer's interest is gauged by means of a viewer's card after the visit. We will keep you informed via your own digital customer file. Thanks to a thorough preliminary investigation, it is clear exactly what your house is worth. Through a realistic view of the asking price and a rational approach to the negotiations, your Garantiemakelaar knows how to get the best out of the negotiations. It goes without saying that you will be kept informed during the negotiations.
Phase 4: Transfer after the sale
Once your property has been sold, we will take care of a correct and smooth settlement, so that the delivery, transfer and legal settlement run smoothly. A Garantiemakelaar from De Graaf van Vilsteren Garantiemakelaars is only satisfied with the sale if you are also satisfied. That's why your Garantiemakelaar will be ready to help you after the purchase of your property.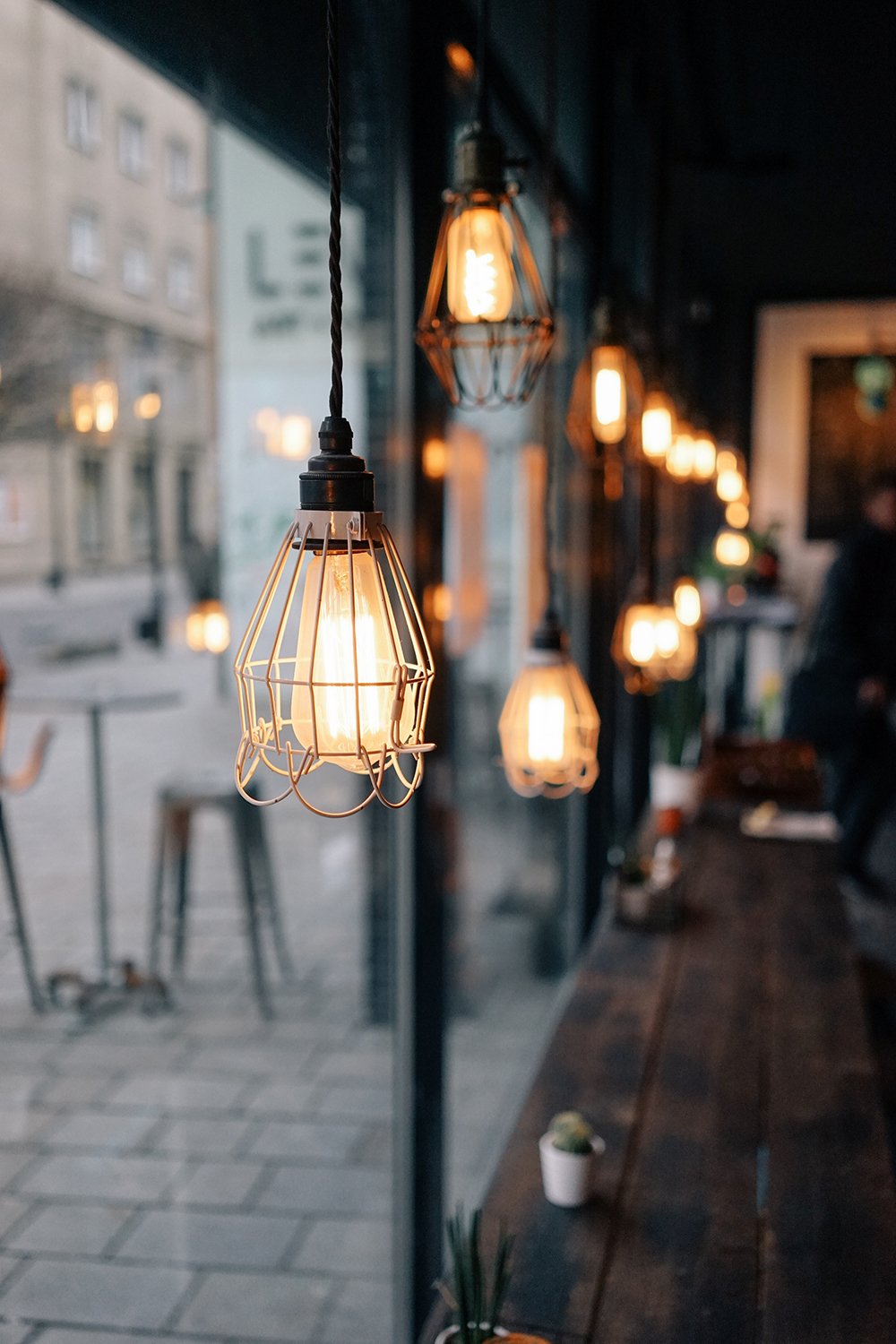 Want to know more about how we can help?
Would you like more information about selling your home with [garantiemakelaars] or would you like free sales advice?