The word "real estate agent" makes many people think about selling their house. That's right. But besides selling houses, we also like to help you with the purchase of your new home. In that case, we act as a buying agent. We accompany you to the viewing and carry out the negotiations on your behalf, among other things. In addition to sales and purchases, we can also help you with the valuation of your property. You often need these to get a mortgage.
When you buy a house, you want to know the value before you start negotiating, so that you are stronger in the negotiations. Or, after you have bought the house, you have to have an appraisal done because the bank wants to know the value for the mortgage. We can also help you with the valuation of your home.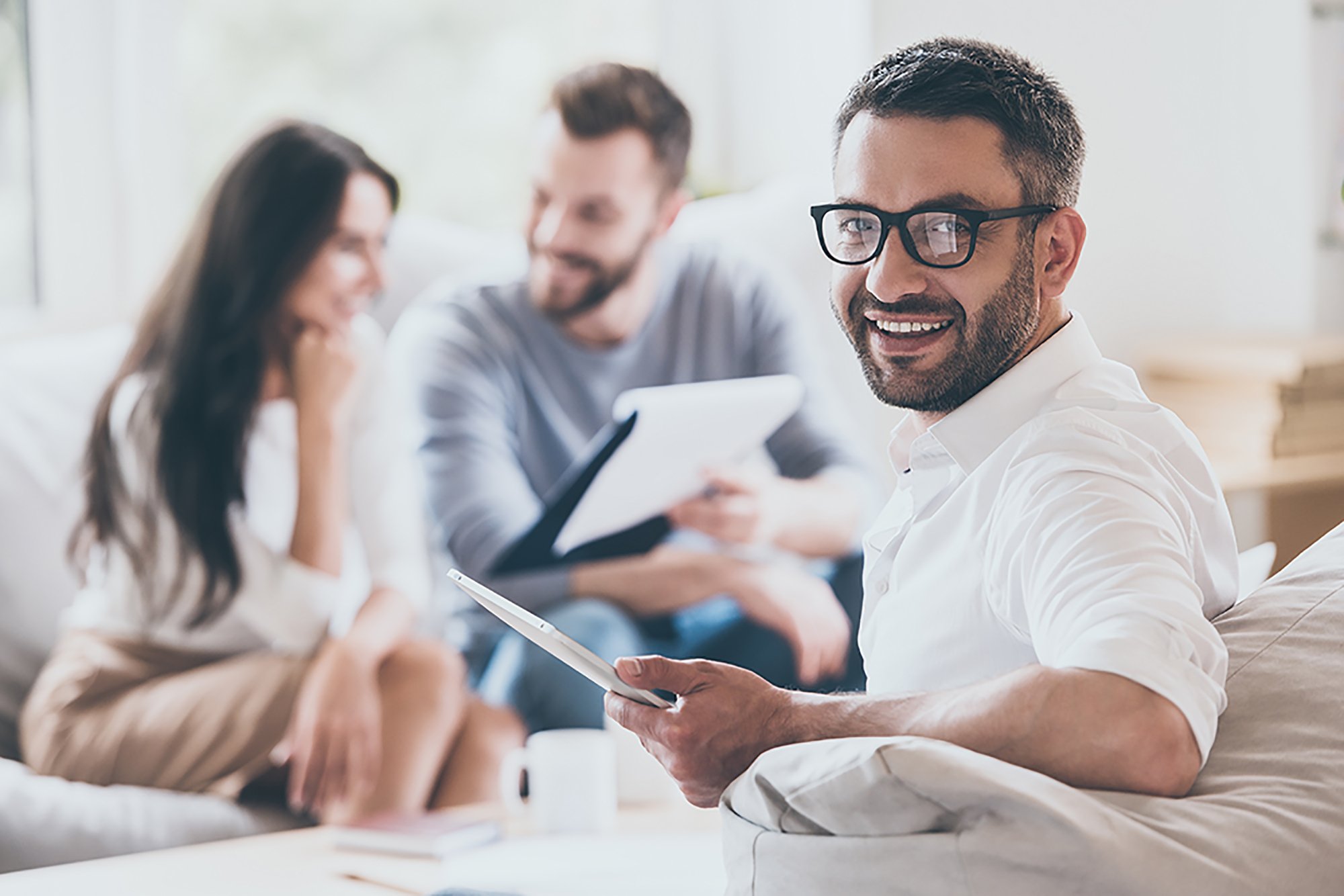 Wondering how we can help you?
You don't buy or sell a house on a daily basis. That's why it's wise to ask for help. Are you curious what we can do for you? Contact us or make a contact request using the button below.