Hoeveel kopers zijn er voor jouw huis?
Denk je stiekem na over verhuizen maar twijfel je nog of dit wel het goede moment is en of er wel kopers zijn voor jouw huis? Door middel van een kopersscan kijken wij voor je hoeveel actieve zoekers momenteel op zoek zijn naar een woning precies zoals die van jou. Zo krijg je nog een beter beeld over hoe populair jouw huis is.
Zo werkt het:
1.  Vul hieronder wat informatie in over jouw huis.
2. Met deze informatie voeren wij een scan uit waarbij we kijken naar het aantal serieuze potentiële kopers die actief op zoek zijn naar een woning zoals die van jou.
3. Deze informatie ontvang je in een kopersscan via de mail.
Laat via onderstaand formulier je gegevens achter en we sturen je gratis en vrijblijvend onze kopersscan.
Oops! We could not locate your form.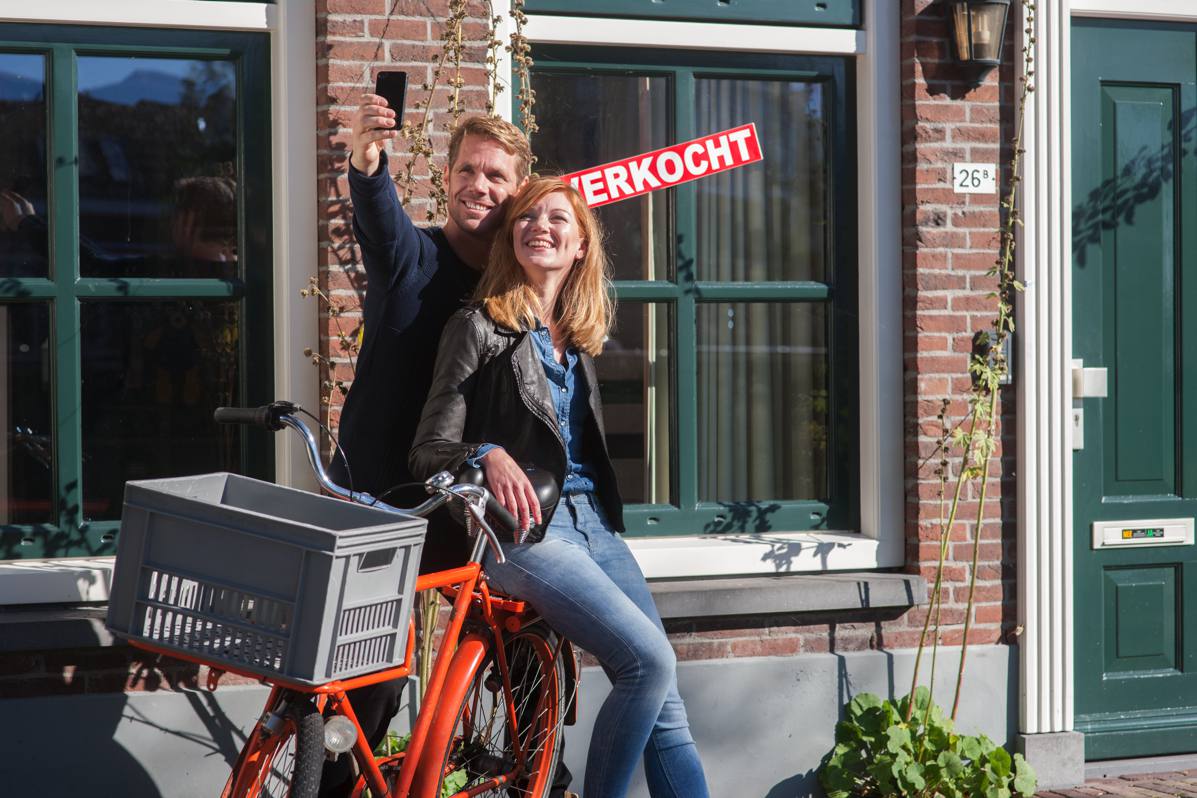 Benieuwd naar wat wij

voor jou kunnen doen?
Ben jij benieuwd naar wat wij voor jou kunnen betekenen wanneer je besluit je woning te verkopen? Lees dan gerust verder op onze site, of neem contact met ons op via 038 - 422 72 29, of info@degraafvanvilsteren.nl.