Bedankt voor je E-book aanvraag
Bedankt voor je e-book aanvraag! Je ontvangt dit e-book via de mail van ons.
Overweeg je jouw huis te verkopen en ben je nieuwsgierig wat de mogelijkheden zijn? Of ben je op zoek naar je droomhuis en wil je graag hulp? We gaan graag met je erover in gesprek. Neem contact met ons op via 038 - 422 72 29 of info@degraafvanvilsteren.nl voor meer informatie, we denken graag met je mee!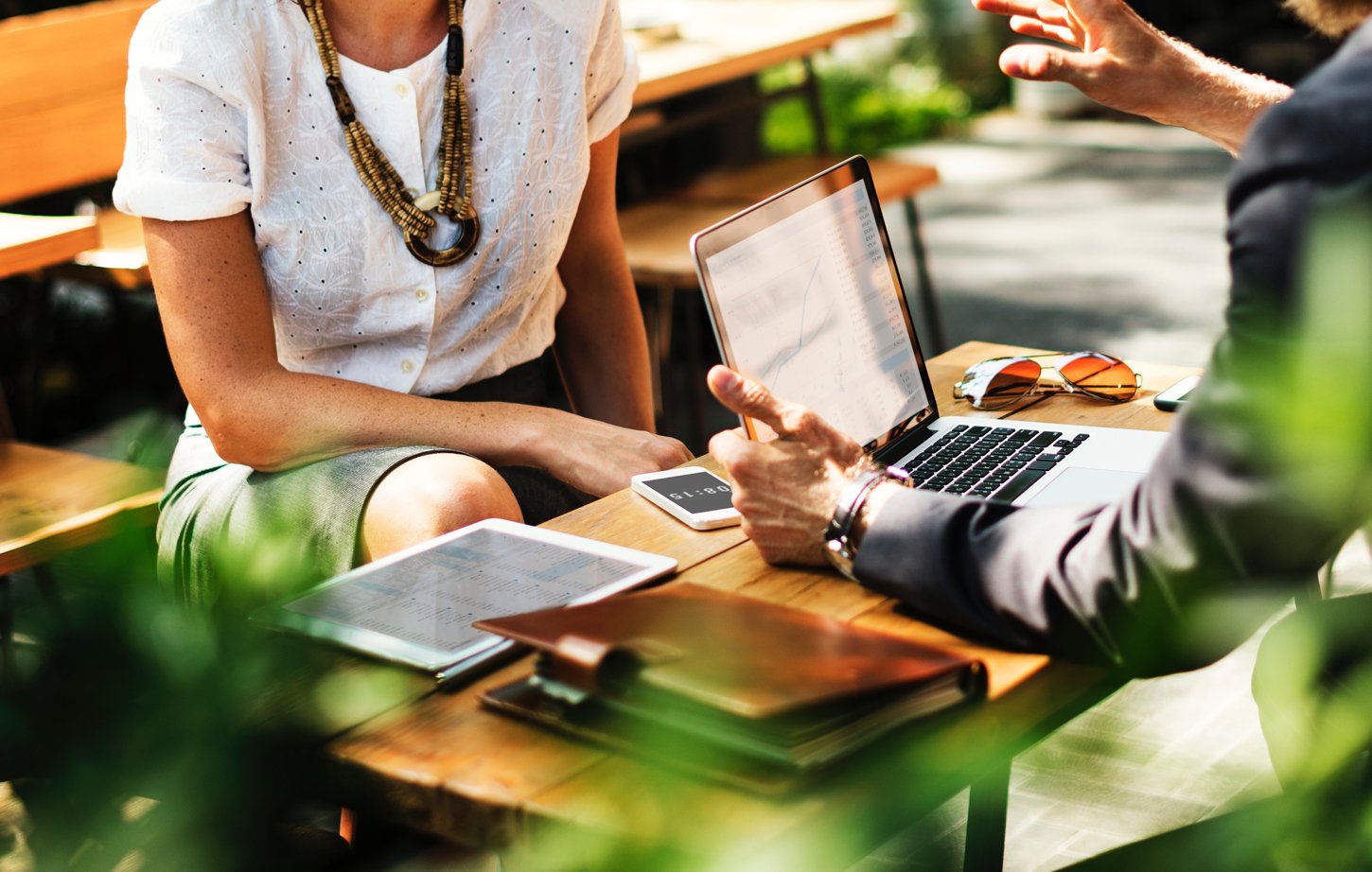 De succesformule

van Garantiemakelaars
Garantiemakelaars is een landelijk opererend netwerk van makelaarskantoren. Met 62 makelaarskantoren zijn wij een van de grotere makelaarsorganisaties in Nederland.
Onze dienstverlening is transparant, servicegericht en duidelijk vooraf vastgelegd. Zo kom je niet voor verrassingen te staan achteraf. Zaken doen met een Garantiemakelaar is zaken doen met een expert. Hij is niet alleen topmakelaar, hij is ook sterk lokaal verankerd en wordt continu bijgeschoold zodat hij altijd beschikt over de meest actuele kennis binnen zijn vakgebied.